Future of Education: Goodbye Summer Vacation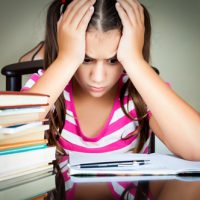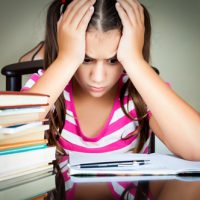 by Andy Hines, assistant professor and program coordinator at the University of Houston's Graduate Program in Foresight
September 12, 2014
Hines was recently interviewed on CNBC for a story on the future of education. Here is his blog post on the interview…
The current push to lengthen the school year beyond the 180 days that is typical in the U.S. will become reality by 2040. Already, the President and lawmakers are calling for a longer school year, pointing to other countries that are more competitive.
I would be surprised if it took that long. A major theme we found in our recent research on students needs in 2025 that we did for Lumina Foundation was that the whole notion of dedicated schedules is increasingly being called into question. The larger social trend behind this is the Death of the Schedule. It's really a move into an on-demand and just-in-time world where we use technology to do things when we want, and are less restricted by when things are available according to some schedule that no longer makes sense in today's world.
On whether physical college classrooms will disappear, Hines said, "There's no need to necessarily gather and listen to a lecture for the same three hours every week. Students can sort of listen to the lecture at their convenience. The big mega-shift we see coming in education is a shift in focus from the needs of the institution to the needs of the students."
To read his full blog post about the interview on this topic, visit http://www.andyhinesight.com/media/future-of-education-goodbye-summer-vacation. The complete CNBC story is online at http://www.cnbc.com/id/101985258.