Global Rebranding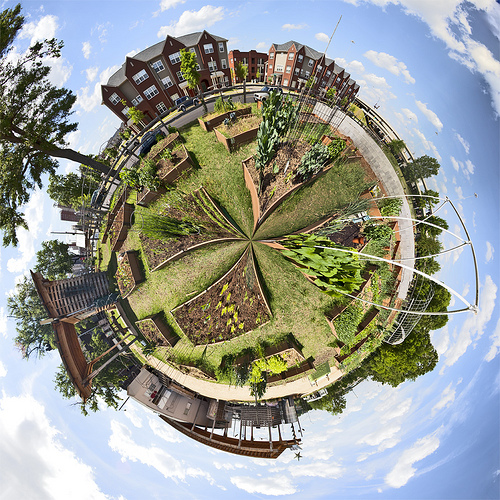 Key concepts: Business-to-Business • Branding • Telephone Surveys (CATI) • Online Research
A global oilfield tools and services client wanted to roll up its numerous divisional brands under a single corporate identity while ensuring that the division-relevant taglines and capabilities statements continued to resonate with its clients. The firm's branding agency turned to Saurage Research to evaluate the credibility of its capabilities statements with employees, clients, and prospects globally.
Over a two-month period, Saurage Research conducted telephone interviews and online bulletin boards with internal and external markets to better understand each division's identity and to test the brand profile for that division. Web-based surveys were conducted with clients and employees to understand current positioning and to establish a metric for tracking the company's positioning.
RESULTS: The research process highlighted client concerns about the global organization and prompted key adjustments to many of the brand profiles designed for each division. The new brand roll-out was successful in managing external expectations and, as a result, no client attrition occurred under the new brand.