Linking EPA's Energy Star Brand to HVAC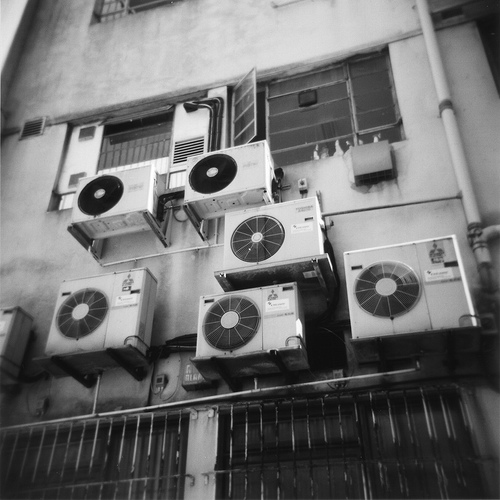 Key concepts: Energy • Business-to-Business • Branding • Online Research
The Environmental Protection Agency (EPA) wanted to learn the best ways to encourage heating, ventilating and air conditioning (HVAC) companies to use its Energy Star brand for qualified systems.
The agency commissioned Saurage Research to conduct offline focus groups with managers of major HVAC companies' branches and with HVAC consumers in the marketplace. The EPA also authorized online focus groups with consumers across the country to determine how their research-gathering and buying patterns differed from their offline peers and from managers' expectations. The research also explored what consumers expect in an online energy-use calculation tool and the value of the Energy Star brand on their buying decisions.
RESULTS: Saurage discovered a severe disconnect between HVAC company managers' programs and expectations and those of the consumers they were targeting. The findings prompted HVAC manufacturers to retool their websites and restructure their sales strategies to take advantage of the heavy amount of data gathered by consumers online, and motivated them to ramp up the impressions of the Energy Star brand on their products.