Mobile Meets Millennials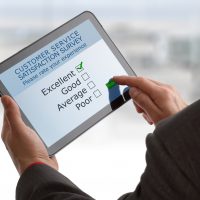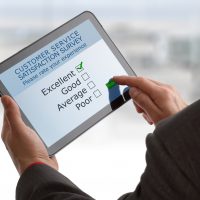 A recent study conducted by Survey Sampling International (SSI) in October 2014, set out to determine just how much time millennials spent with their smartphones and tablets. A whopping 87% of millennials have their smartphone at their side, day and night, with 65% checking their phones within 15 minutes of rising and 64% checking within 15 minutes of going to bed. It is pretty clear that for these millennials, smartphones are personal. These folks are attached to their mobile devices.
According to the study, which included 13-to 24-year-olds in its definition of millennials, 45% of smartphone- and tablet-using 13- to 18-year-olds in the U.S. spent 4 hours or more using the mobile internet each weekday, with 28% logging on for over 5 hours on average. Nearly half of 19- to 22-year-olds spent at least 4 hours with the mobile internet every weekday. Here, too, just less than one in three logged on for over 5 hours on average.
It's really no surprise that millennials spend a great amount of time on mobile, and brands looking to target them need to adapt to mobile in order to best reach them where they are and on their preferred screens. According to September 2014 research by Annalect, 55% of millennials said that brands having mobile-friendly websites and apps was the number one way in which brands should use digital media.
Mobile devices have moved well beyond peer-to-peer communication devices to on-demand access to most any relevant piece of data. Further, more than 75% of millennials have their mobile devices glued to their palm while in store as a trusted personal shopping assistant. These digital natives are focused on finding what's right for them and sourcing information to help inform their every decision. 73% of millennials are already transacting directly on their mobile devices. The message should be very clear, mobile screens and mobile optimized content should now be a priority for brands and retailers interested in winning the business of the millennial consumer.