Telecommunications Advertising Strategy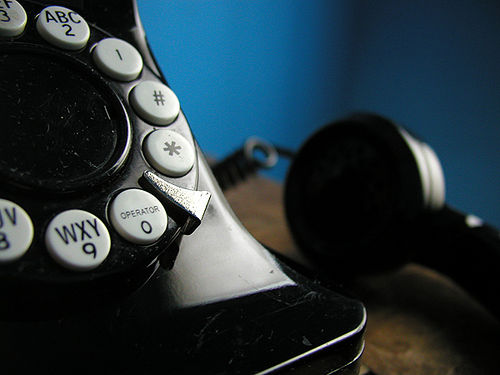 Key concepts: Advertising • Business-to-Business • Telecommunications • Telephone Survey (CATI)
A telecommunications company wanted to determine the value of marketing bundled services to business customers. The company turned to Saurage Research to develop a research project to profile the customer base in terms of preferences and motivators.
Saurage Research designed and conducted a telephone survey of key corporate decision-makers (e.g. CEO, Materials Controller, IT Manager) for the company's business customers. The objectives of the survey were to measure preferences for bundled services, perceptions of the value of bundling, and motivations for purchasing bundled services.
RESULTS: The research revealed that customers are interested in bundled services only if it results in a cost savings for them; they are unlikely to pay a premium for the convenience of bundling telecommunications services.  Ultimately, the services remained unbundled, relieving the company of investing in development and marketing the likely-unsuccessful bundled services.