Valentine's Day: How "Tweet" It Is…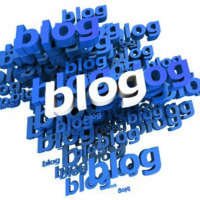 As the 2nd largest retailing event of the year, Valentine's Day is certainly big business. It also happens to be one of Twitter's busiest days. In fact, according to SDL, last year there were more than 600,000 twitter conversations about Valentine's Day. Not only that, more than 3,400 couples got engaged on Twitter.
So, what are people saying? Are they happy because they are "in love" or depressed because they aren't! Some will simply tweet about how it's "just another day", but if it's just another day, then why all the chatter? Using their social media monitoring tools, SDL was able to scan 60 billion posts from 250 million sources and they came up with six different personalities of those sending these tweets – The Forever Aloner, The Anti-Consumerist, The Bragger, The Love Birds, The Optimist and The Purist.
Check out the six distinct personalities outlined in this infographic and see which one describes you.