What's On Your Plate?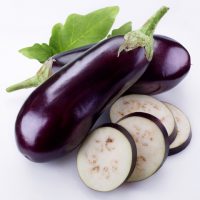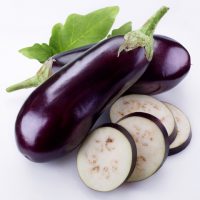 Each year brings new trends in everything from beauty and fashion to home design. What people are eating, or going to be eating, is another trend with words like "quinoa" and "kale" losing their top spot on the list and being replaced by nutritious fast food and Nordic cuisine.
Healthy, locavore chains, such as Chop't, Sweetgreen and Tender Greens, say they plan to expand in 2015 (a locavore is a person interested in eating food that is locally produced, not moved long distances to market.) Nordic food has been making something of a comeback as well with studies finding that traditional Scandinavian cuisines are every bit as healthy as its Mediterranean counterpart.
Green juice hit a slight roadblock last year when its health benefits were challenged because of too much sugar and not enough valuable fiber from the fresh fruits and veggies. This year look for smarter juicing with the addition of nutrient-packed chia seeds for fiber, calcium and protein and a return to smoothies, which provide the nutrients of juice while retaining fiber content.
We've always known that vegetables are good for us but now you can find vegetable driven restaurants. Rather than a heavily meat-dominated menu, restaurants that focus on seasonal vegetables seem to be sprouting.
No need to worry about not being able to find a healthy alternative in the mall. Food courts have upped their culinary game and are now where up-and-coming chefs launch their businesses. New York City has 10 gourmet food courts now, with several slated for 2015.
In the U.S. we are accustomed to always having many choices, but some restaurants are moving toward serving up just one type of dish, still offering many choices but just focused around one main special item. Get ready for 2015 to be the year of the one-entrée eatery.
This health craze is great, because after all, we are what we eat. So, the question is, what will you be eating this year?